CW3E Welcomes Alisa Valderrama
October 22, 2018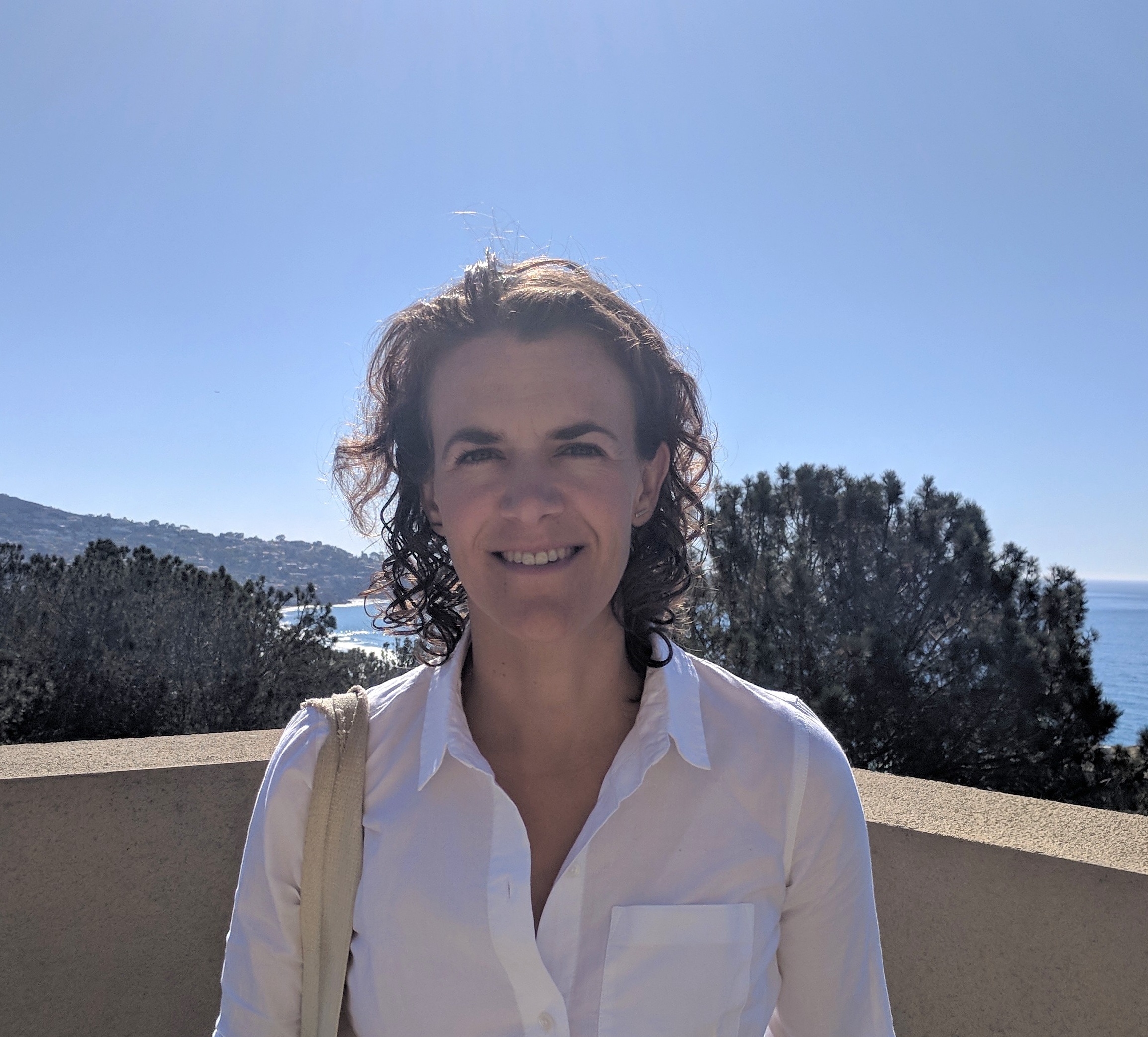 Alisa Valderrama has dedicated her career to helping envision and structure environmental markets. As founder of Neptune Street Advisors LLC, she works in partnership with public sector, not-for-profit, and private sector entities to develop cutting-edge approaches to financing water infrastructure.  She is currently affiliated with the Global Projects Center at Stanford University and UCSD's School of Global Policy and Strategy.
Previously, Alisa was the Director of Water Infrastructure Finance at the Natural Resources Defense Council (NRDC). At the NRDC from 2010 to 2018, she initiated and led the organization's work on urban water infrastructure finance, with an emphasis on decentralized stormwater management projects located on privately-owned land.
Alisa is best known for helping the Philadelphia Water Department structure its Greened Acre Retrofit Program, a reverse-auction inspired approach that helps the city identify and fund low-cost and socially-beneficial stormwater management projects.  Alisa has also helped New York, Seattle, and Los Angeles County refine initiatives to create markets in stormwater management.
Alisa holds a B.A. from the University of Pennsylvania, a J.D. from the University of Southern California, and an LL.M. in international business law from the London School of Economics. At CW3E, Alisa will draw from her experience working with cities and the private sector to help connect the Center with new partners.