CW3E Welcomes Taylor Dixon
August 28, 2023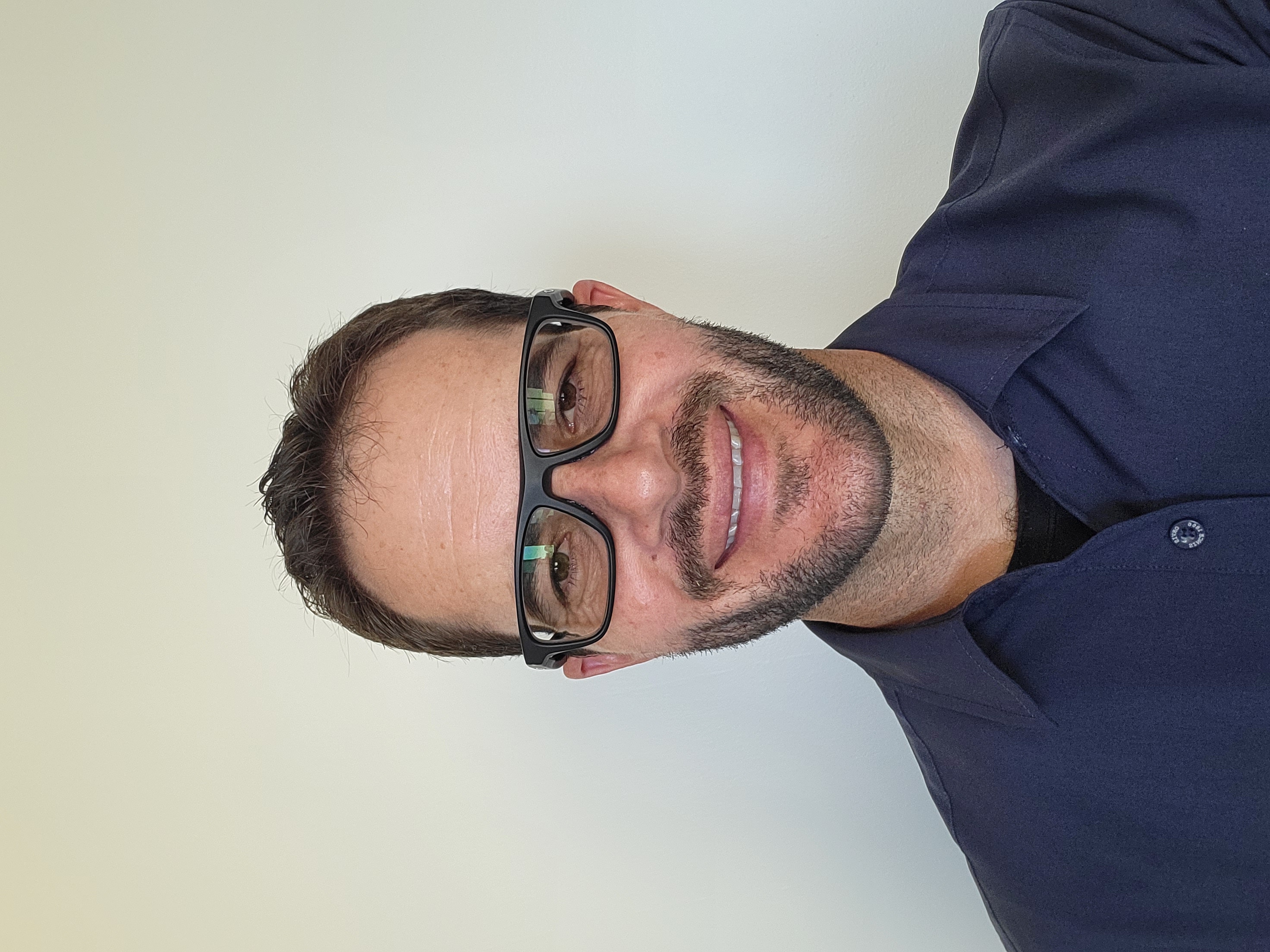 Taylor Dixon joined CW3E as a Senior Hydrologist in August 2023. Taylor and his wife and children recently relocated to the San Diego area from Camas, WA. Although they enjoyed living, working, and playing in the Pacific Northwest for many years, they welcome the sun, outdoor living, and culture across San Diego County.
In his new role, Taylor will serve as a liaison between the Center and the National Weather Service (NWS) River Forecast Centers, support the growing Forecast Informed Reservoir Operations (FIRO) program, and help advance the Center's hydrologic forecasting capabilities. In addition to leading and contributing to technical developments and project/program management activities, he will be focusing on helping maintain and develop partnerships between CW3E and the academic community, water managers across the West, and operational forecasting entities.
Prior to his new position, Taylor was the Development and Operations Hydrologist (DOH) at the NWS Northwest River Forecast Center (NWRFC) in Portland, Oregon. As part of the management team, he helped oversee the daily and event-driven streamflow forecasting operations and led the RFC's multifaceted and collaborative research-to-operations (R2O) portfolio. He was also responsible for training and developing forecasting staff, and with building and nurturing productive, relevant relationships across the agency and beyond. Before moving into the DOH position, Taylor was an operational forecaster for the NWRFC for several years. His professional hydrology experience also includes time with the U.S. Bureau of Reclamation (USBR), where he conducted basin-scale climate change and water management studies and supported USBR water managers, and with the Idaho Department of Water Resources (IDWR), where he led field-, laboratory-, and modeling-based studies focused on groundwater-surface water exchanges (and drivers) in cultivated, mountainous watersheds. His education includes a B.S. in Chemistry (Boise State University) and an M.S. in Hydrology (Colorado School of Mines). He is also currently pursuing professional certification in Data Science (Harvard).
Altogether, Taylor has nearly 20 years of professional hydrology experience, and is well-versed in the complex challenges associated with modeling, forecasting, and managing water across the West. He is thrilled to be working with the highly capable, forward-leaning teams of scientists, engineers, and project managers at CW3E and throughout its partnering entities to help advance the state of hydrologic forecasting operations and water management capabilities in Western North America.