Dr. Michael Dettinger Elected to National Academy of Engineering
February 14, 2022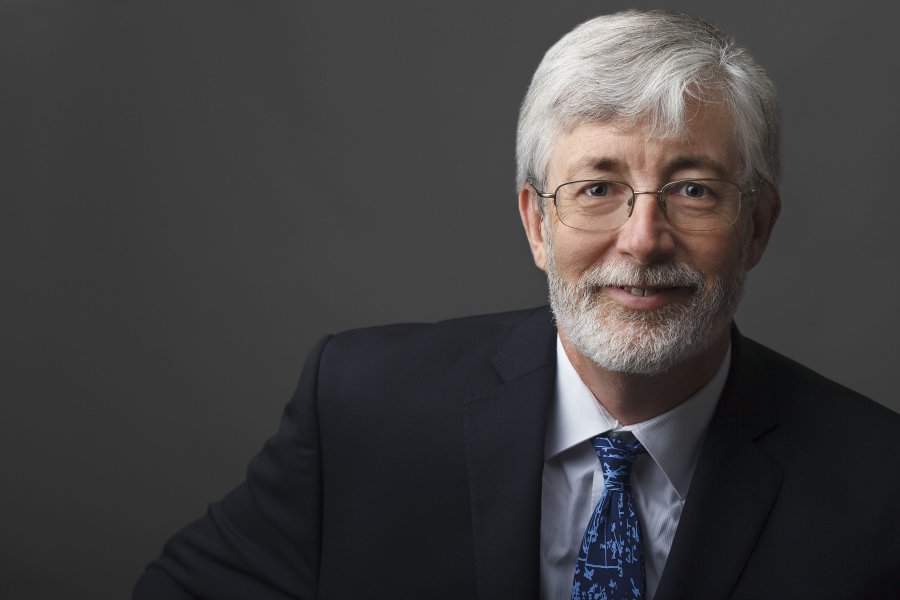 Dr. Michael Dettinger, visiting researcher at CW3E/Scripps Institution of Oceanography, research professor at the Desert Research Institute, and founder of Climate Science, LLC, was recently elected to the National Academy of Engineering (NAE). Dr. Dettinger, elected for his hydroclimate research that significantly enhances the understanding and management of water resources in the western United States, is among the NAE's 111 new members and 22 international members announced by NAE President John L. Anderson on February 09, 2022.
Election to the NAE is among the most notable of distinctions awarded to an engineer, honoring those who have made contributions to "engineering research, practice, or education, including, where appropriate, significant contributions to the engineering literature" and to "the pioneering of new and developing fields of technology, making major advancements in traditional fields of engineering, or developing/implementing innovative approaches to engineering education."
CW3E offers our deepest congratulations and celebrates Dr. Dettinger's impressive accomplishments that have culminated in this well-deserved honor. We are grateful for the opportunity to work with Dr. Dettinger and for his insightful research and critical contributions to hydroclimate research and water resources management in the western United States. Visit the NAE Press Release to learn more about this year's elected members.