UAE Research Program for Rain Enhancement Science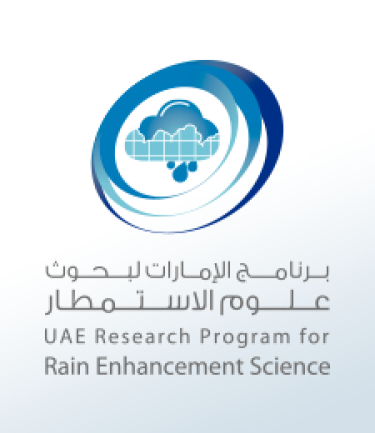 Project Brief
This project proposes to use artificial intelligence (AI) to improve precipitation estimates
and pave the way for enhanced forecasting and cloud targeting by leveraging vast ground-based and spaceborne data sets and operational numerical weather prediction products from national meteorological centers worldwide. With the unprecedented abundance of data sets from diverse observations and models available to operational rainfall enhancement programs, the exploration of AI algorithms already results in significantly improved weather forecasts.
This project aims to create an AI research and operations testbed in the UAE. This entails building a novel AI framework to blend satellite observations, ground-based weather radar data, rain gauges, and numerical weather prediction estimates to extract features and generate products to determine optimal cloud seeding timing and location, and to generate more accurate quantitative precipitation estimation for rainfall enhancement program evaluation. An advanced deep learning algorithm is proposed to learn from several thousands of examples from historical data how to effectively extract and extrapolate inputs and the required cloud features necessary to define seedable cloud patches. These features and inputs, along with extrapolated satellite and radar data, numerical weather prediction data, and rain gauges, are utilized as input to an AI-based model to generate precipitation predictions six hours in the future.
To expand rain enhancement capabilities in the UAE through AI and existing assets, this project assembled a multidisciplinary and diverse research team led by the Scripps Institution of Oceanography at the University of California San Diego with collaborators from Khalifa University and Colorado State University. The main deliverable at the end of the project will consist of a prototype of the AI-based predictive capabilities. The prototype will be deployed at the National Center for Meteorology (NCM) in the UAE through a research and operations partnership.
Approach and Methods
Task 1: Datasets Gathering and Quality Control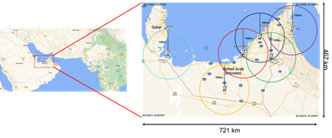 Task 2: Development of the Machine Learning Models

Task 3: Development of a Real-time Prototype System for Analysis and Nowcasting
Task 4: Capacity Building and Knowledge Transfer
Publication and Presentations
Delle Monache, L., Axisa, D., Cobb, A., Ghazvinian, M., Daminiani, E., Al-Hamadi, H., Abououf, M., Chandrasekar, V., Eun, Y. K., and Radhakrishnan, C., 2023. "A Hybrid Machine Learning Framework for Enhanced Precipitation Nowcasting". 103rd American Meteorological Society (AMS) Annual Meeting, January 8-12, Denver, Colorado, USA. https://ams.confex.com/ams/103ANNUAL/meetingapp.cgi/Paper/421182
Axisa, D., 2023. "Advances In Intelligent System Design And Application For Rainfall Enhancement". 6th International rain enhancement forum, January 24-26, Abu Dhabi, UAE.
Delle Monache, L., "Research And Operations (AI-RAO): A Hybrid Machine Learning Framework To Combine Satellite, Radar Observations, And Numerical Weather Predictions For Enhanced Cloud-seeding Operations". 6th International rain enhancement forum, January 24-26, Abu Dhabi, UAE.
Collaborators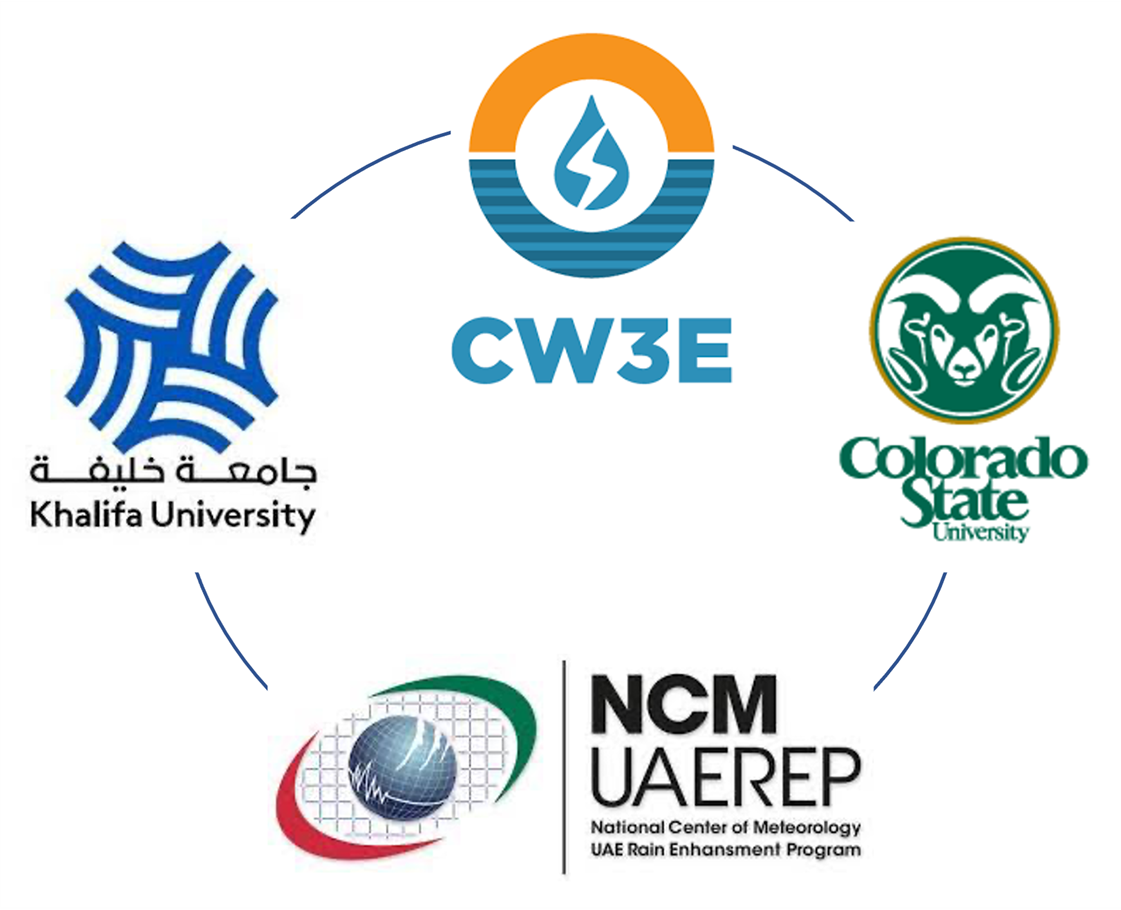 Center for Western Weather and Water Extremes
National Center of Meteorology
Acknowledgement
This material is based on work supported by the National Center of Meteorology, Abu Dhabi, UAE, under the UAE Research Program for Rain Enhancement Science.
Disclaimer
Any opinions, findings and conclusions, or recommendations expressed in this material are those of the author(s) and do not necessarily reflect the views of the National Center of Meteorology, Abu Dhabi, UAE, funder of the research.