CW3E Welcomes Sarah Ogle
October 8, 2020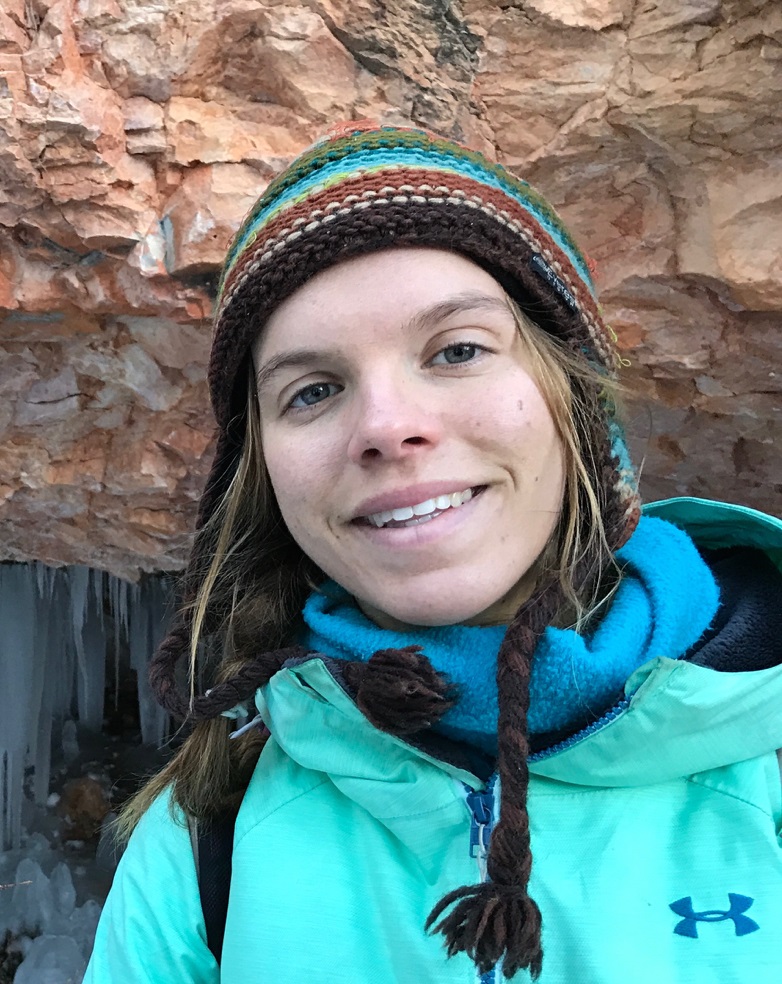 Sarah Ogle joined CW3E as a Climate Science Ph.D. student in September 2020. She received a B.S. in Geology from Carleton College in 2019. Native to San Diego, she's excited to be back in her hometown for graduate school even though she enjoyed watching fabulous thunderstorms and walking to class when it felt like -50ºF in Minnesota.
Sarah has been fascinated by weather ever since she was four years old and her mom taught her numbers by looking at the weather page in the newspaper. This developed Sarah's interest in weather, climate and the natural world ultimately leading her to decide to start a PhD in climate science.
Sarah is no stranger to Scripps Institution of Oceanography (SIO) as she interned at SIO every summer in college. She worked with Dr. Lynne Talley for three summers and she researched air-sea fluxes in the Southern Ocean. In 2018, she worked at CW3E and researched her senior thesis on atmospheric rivers and their effects on landslides in Washington State.
After graduating from Carleton, Sarah worked at the United States Geological Survey (USGS) for a year on projects that seek to understand and model the geology and water resources of San Diego, Anza, Santa Monica, and Whittier. During this year, Sarah also coached football and spent time with her family. Throughout her PhD, Sarah hopes to continue working on California water resources research at CW3E as this combines her geology background with her climate science Ph.D. while allowing her to address pressing water resources issues in her home state.