Sharing Science on World Oceans Day
May 28, 2019
CW3E graduate student Tashiana Osborne joined forces with Dr. Dawn Wright (Chief Scientist at Environmental Systems Research Institute) and the AGU Sharing Science team for a webinar in early celebration of World Oceans Day (June 8th).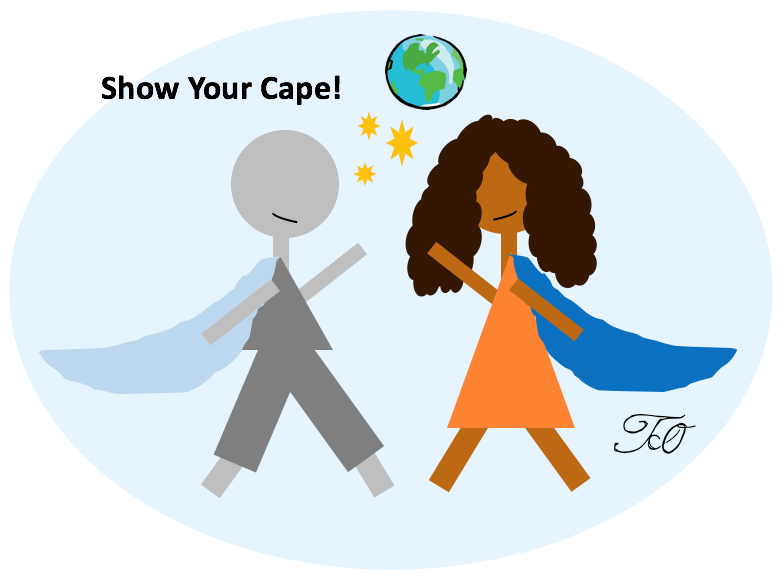 During the webinar, Wright and Osborne provide details on how they share science, highlighting their experiences in science communication, policy, and outreach. They include tips for getting started and lessons they've learned from sharing with various groups; young learners, policymakers, and social media communities. Osborne and Wright offer ideas for researchers interested in reaching broader audiences on World Oceans Day and beyond.
The AGU Sharing Science webinar recording is available here.
In 2008, the United Nations General Assembly passed a resolution officially recognizing June 8th as World Oceans Day. Goals surrounding this day include emphasizing the importance of oceans in our daily lives, bringing oceans to policy conversations (from local to global scale), and strengthening coastal and ocean community voices in policy settings. Related efforts led to the UN designating 2021-2030 as the Decade of Ocean Science for Sustainable Development focused on adaptation strategies and science-informed policy actions to protect and prepare (SIO Director, Dr. Margaret Leinen, serves within the Executive Planning Group).