Undergraduates of AR Recon
March 27, 2023
CW3E would like to highlight two UC San Diego undergraduate students who were instrumental in the success of the annual CW3E-led Atmospheric River Reconnaissance effort. Both served in the role of flight track coordinator under the leadership of CW3E scientist Shawn Roj.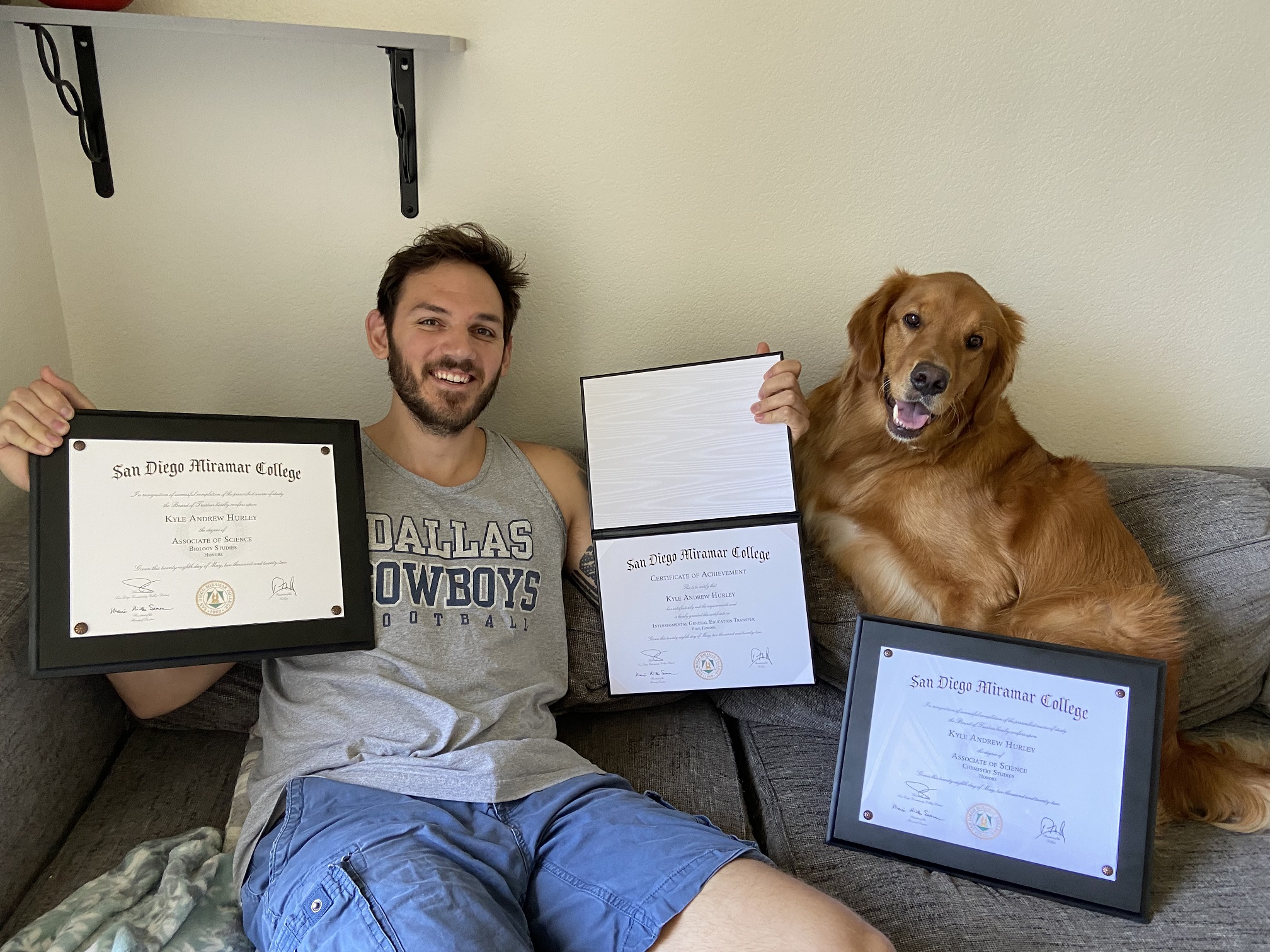 Kyle Hurley, originally from Crofton, Maryland, enlisted into the United States Marine Corps in 2016 where he deployed two times within four years and was honorably discharged in 2020. Since then, Kyle has achieved an associate's degree in both Biology and Chemistry with honors. In April of 2022, Kyle Hurley was then accepted into UC San Diego to pursue a bachelor's degree in Oceanic and Atmospheric Sciences. Kyle has high hopes of becoming a meteorologist, working in the field of severe weather. Kyle joined the CW3E team back in November of 2022.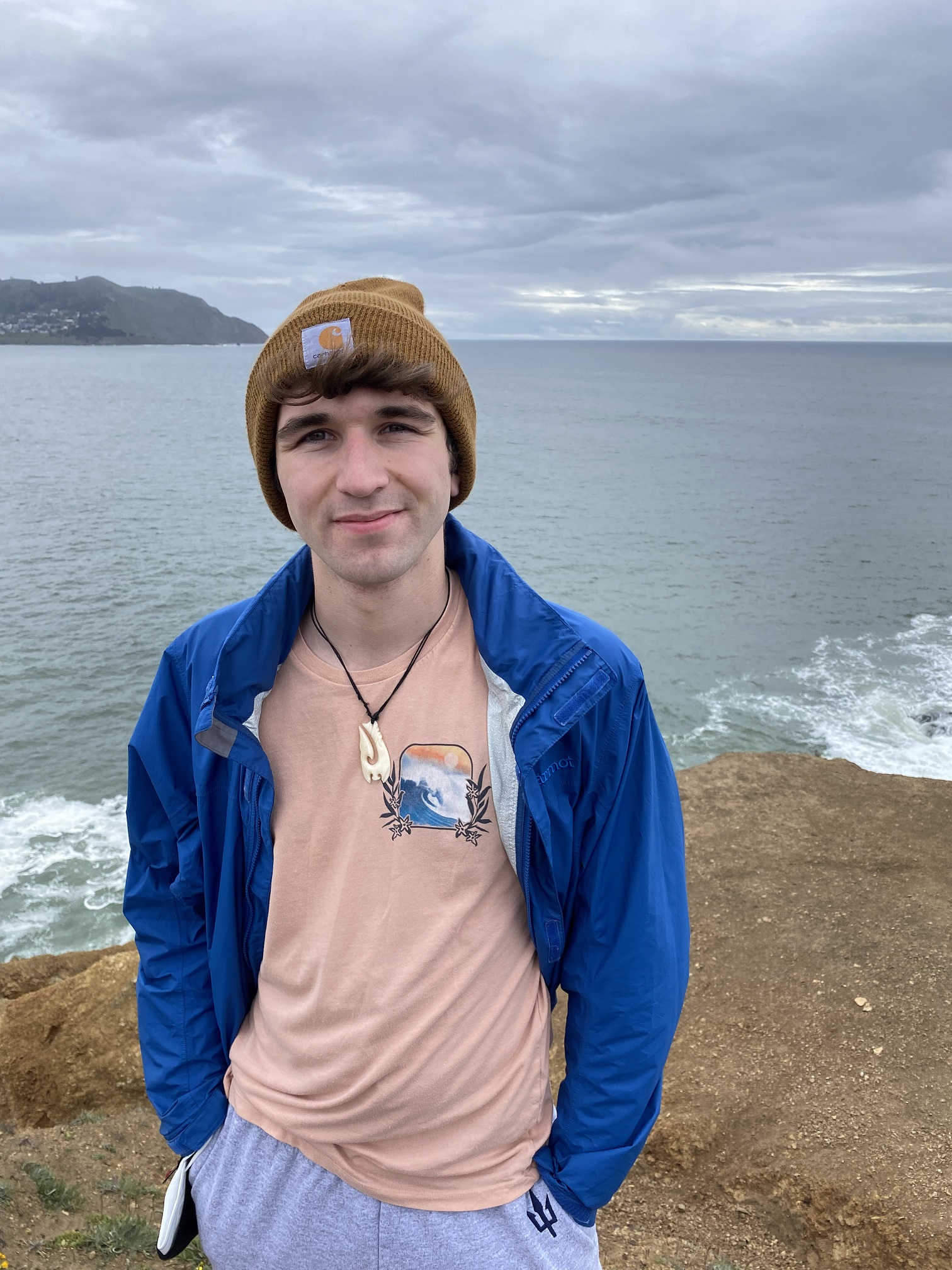 Jackson Ludtke, of Silver Spring, Maryland, enrolled in UC San Diego in the fall of 2021. He is majoring in Urban Studies and Planning with minors in Geosciences and Climate Change Studies. After earning his private pilot's license in the summer of 2021, Jackson plans on pursuing a career in aviation and hopes of flying for NOAA or the Coast Guard one day. The late Professor Jane Teranes helped Jackson realize how much he enjoys helping out on the logistical side of science. He has been working at the Center since December of 2021.
Kyle and Jackson have quickly learned how to work with the flight planning tool and develop flight tracks during the morning briefings. They have both served as the lead flight planning coordinator. It took a large, dedicated team to cover CW3E's longest and most active AR Recon season, and Kyle and Jackson are looking forward to contributing next season.